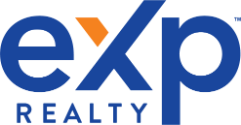 Sell your house fast!
Set up a free consultation to discuss the different ways that I can help you sell your home.
Sell as-is and avoid spending money on costly repairs.
Cancel the contractors and throw away the to-do list.
Avoid the hassle of a traditional sale.
No cleaning, staging, showing preparation, or public marketing of your house.
Ask for the closing date that is right for you.
Do you need to close fast? Or stay after closing? Ask about your options.
Request multiple no-obligation offers.
My motivated investors are anxious to do a deal.